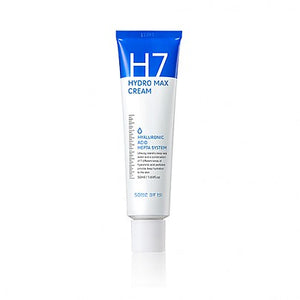 Description
Deeply moisturizes skin with 7 hyaluronic acid molecules.
A septuple moisturizing barrier deep inside the skin with its 7 molecules.
The 7 types of hyaluronic acid fills in from the deepest layer of the skin and creates a barrier so that it can maintain the optimum moisture for a prolonged time.
Usage
1. After cleansing and applying basic products, apply an appropriate amount on face and body.
2. Gently massage until fully absorbed.
*Kindly note that results from the use of beauty product above may vary depending upon the individual and will depend on multiple factors, which include but are not limited to your age, gender, skin type and condition, use of other products used, health history, lifestyle, and diet.