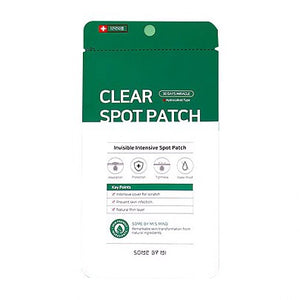 Description 
Try to use the spot patch to recover your acne scar! 
Effective for the trouble spot since it is translucent patch and has water resilient possibility to protect the scar.
Usage 
Take off one patch from the package and put on the needed area.
*Kindly note that results from the use of beauty product above may vary depending upon the individual and will depend on multiple factors, which include but are not limited to your age, gender, skin type and condition, use of other products used, health history, lifestyle, and diet.