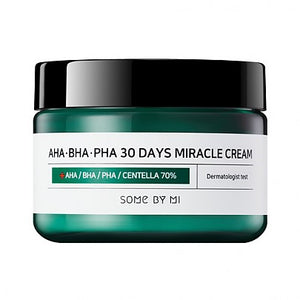 Description
Skin sootihng solution for Never-going-away Skin troubles. 4 Cica Care was added to Centella Asiactica, known to cure even tiger's scar, for strenthen the weakened skin barriers and imporves the troubled skin.
Usage 
Gently apply and absorb cream on your skin using fingertips.
*Kindly note that results from the use of beauty product above may vary depending upon the individual and will depend on multiple factors, which include but are not limited to your age, gender, skin type and condition, use of other products used, health history, lifestyle, and diet.